The SS6208 integrates a half-bridge MOSFET driver (high-side + low-side) into a 3mm*3mm 8-pin DFN package.


Compared to discrete component solutions, the SS6208 integrated solution greatly reduces the parasitics and board space issues of discrete solutions. Drivers and MOSFETs are optimized for half-bridge applications. The drive voltage of the gate of a high-side or low-side MOSFET can operate over a wide voltage range with the best efficiency. Internal adaptive dead-band circuitry further reduces switching losses by preventing two MOSFETs from turning on simultaneously.


When VCC falls below the specified threshold voltage, the UVLO circuit operates, which can effectively prevent the chip from malfunctioning. The EN pin in the design allows the chip to enter a low quiescent current state with long battery life.
Maximum rated continuous current 4A, peak 8A


Bootstrap high-end drives


Integrated high/low-side MOSFETs


High frequency operation (up to 1MHz)


PWM input compatible with 3.3V and 5V


Internal bootstrap diode


Undervoltage lockout


Thermal protection shutdown


Adaptive anti-collusion protection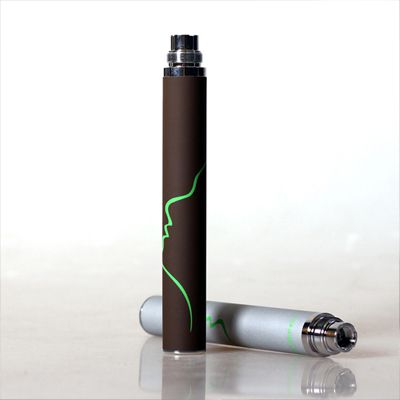 电子烟